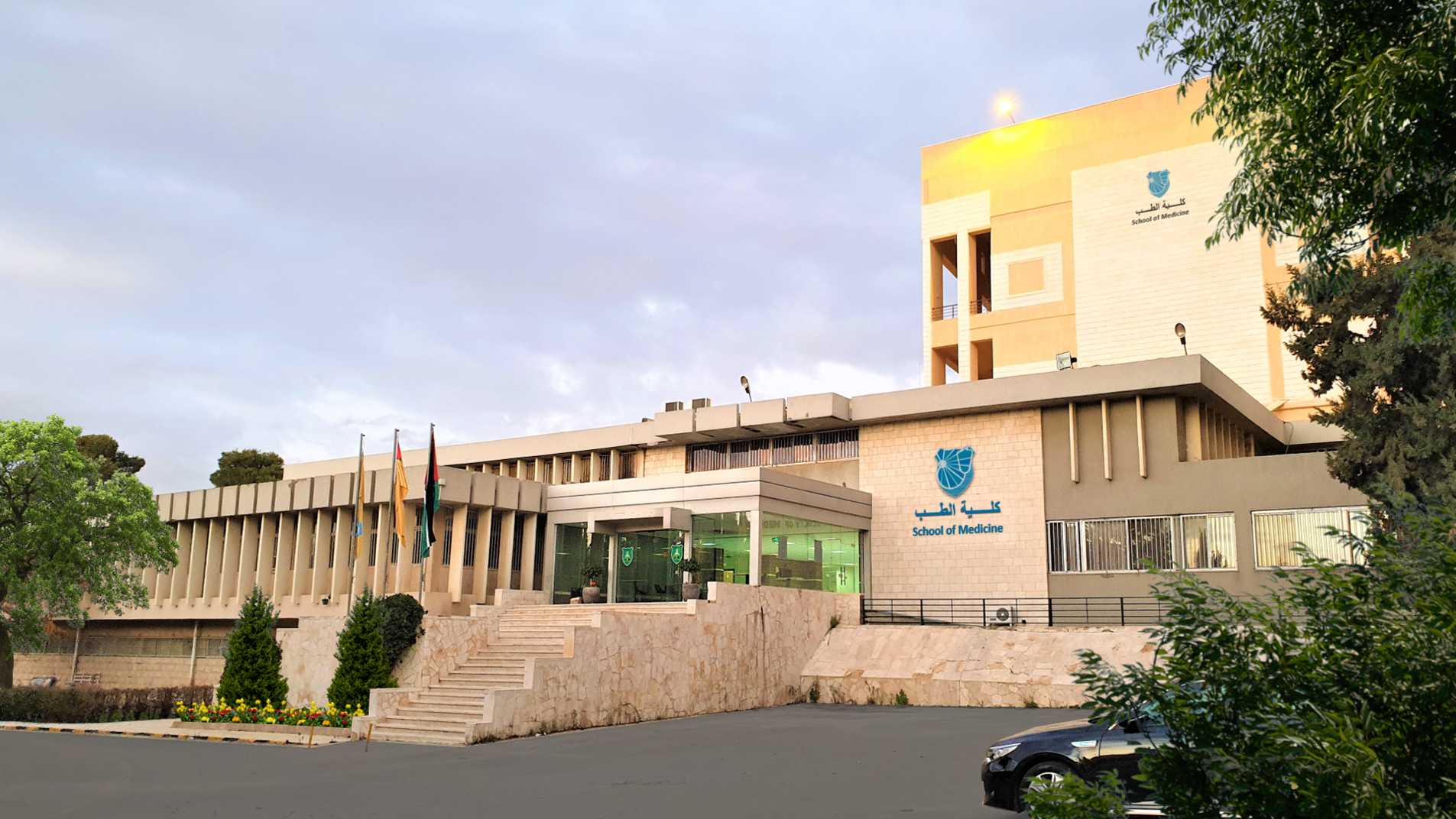 University of Jordan School of Medicine
Lana Mango is a 4th year medical student at the University of Jordan, who does not only try to dedicate her time to her studies, but also makes sure to remain dedicated to her morning jogs that ease her mind and help her cope with her chronic anxiety. Aiming to become a pilates instructor one day, Lana hopes to share the joy that physical activity brings her with her fellow medical students. Lana believes that in order to save lives and become advocates of public health, we must put effort into taking care of our own.
Nour is a fourth-year medical student at the University of Jordan. She is interested in medical research and its importance to society. As most medical students, she faced the impact of burnout on her life multiple times. She believes in addressing and raising awareness of burnout in the medical field through various approaches, including fitness. She is excited to incorporate physical activity as a stress relief medium and, simultaneously, build a community within her scope.