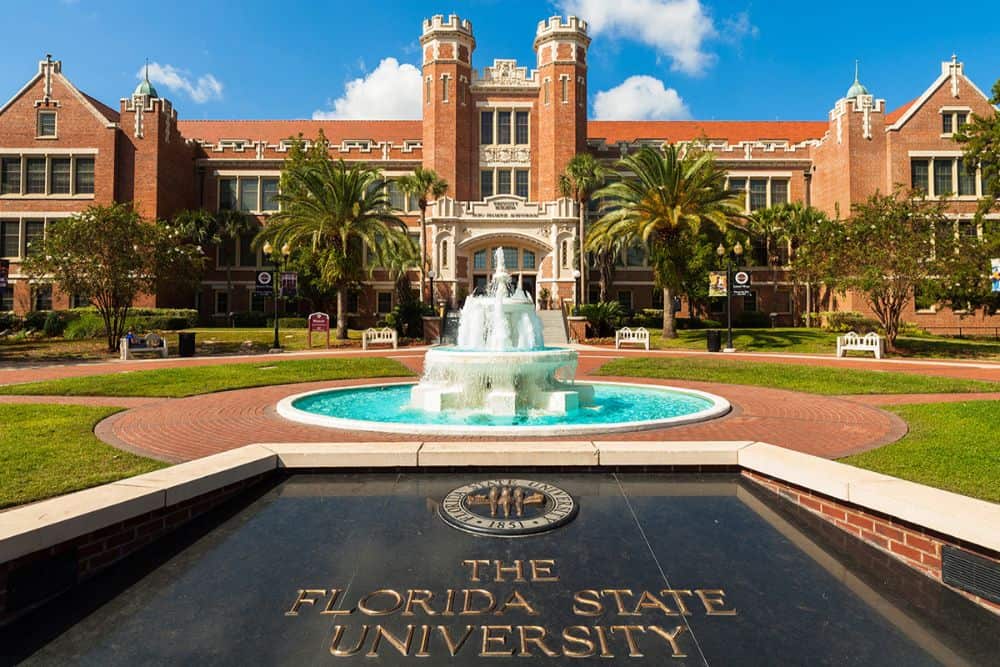 Florida State University College of Medicine
Hello! My name is Alexandra Mackey, and I am a first-year medical student at FSU where I also
earned my undergraduate degree in Nutrition and Food Science in 2020. I am passionate about
exercise and wellness and find that staying active provides great benefits to both my physical and
mental health. Some of my favorite forms of exercise include weightlifting, running, yoga, and
playing pickle-ball with friends. Through Medicine in Motion, I hope to encourage fellow
medical students to find forms of exercise that they enjoy and incorporate more movement into
their day-to-day life while also benefitting our local community.
Brenton is currently a first-year medical student at Florida State University College of Medicine (Go Noles!). He always had a passion for science and exercise, making him want to major in Exercise Physiology during his undergraduate career at FSU. Brenton was born and raised in Tampa, Fl, and played soccer his entire life, but once he went to college, he missed that competitive aspect sports offered, so he began to run. Before he knew it, he ran three half marathons located in Tampa, Daytona Beach, and Las Vegas, then eventually ran his first full marathon in 2018. Brenton is excited to share his passion for fitness and ultimately spread the benefits of exercise with others in the Tallahassee community and beyond through Medicine in Motion!