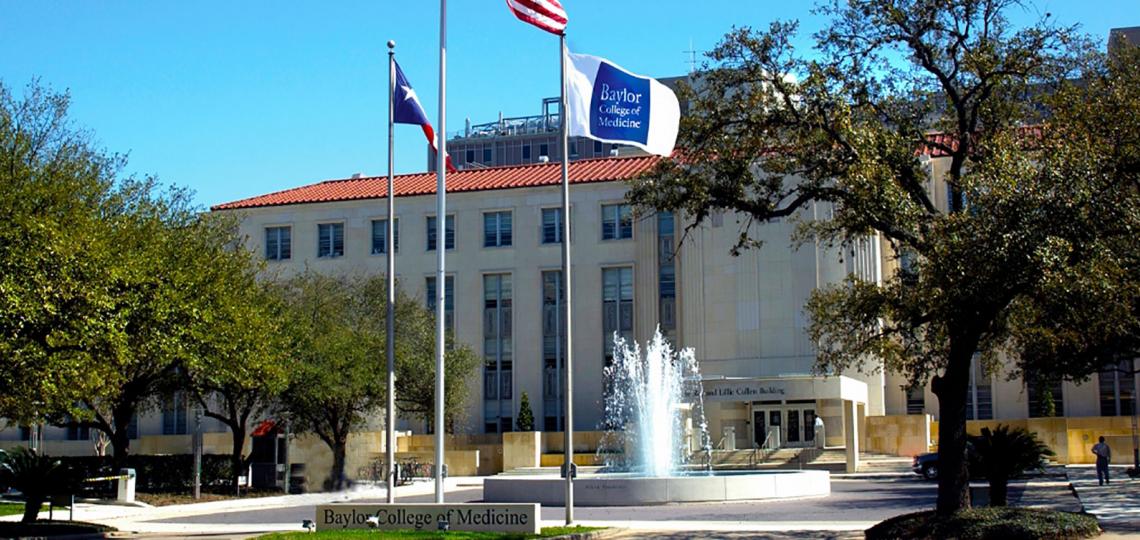 Baylor College of Medicine
Brandilyn is a second-year internal medicine resident at Baylor College of Medicine. She grew up in Arlington, Texas where she developed a love for soccer and played competitively with Polaris soccer club. She continued her love for sports and fitness at the University of Texas at Austin and McGovern Medical School, where she participated in various intramural leagues. During her time at Baylor she continues to stay active through both fitness and dancing classes. Through MIM, Brandilyn wants to encourage a culture of group exercise activities to improve wellness and mental health.
Jason is a second-year internal medicine resident at Baylor College of Medicine. His love for fitness
started early in grade school when he was first introduced to basketball. Countless days and nights were
endlessly spent with friends getting buckets. Over the years, the passion expanded to weightlifting, then
to tennis during medical school and the early peak of the pandemic. Now, he is dabbling in the world of
volleyball, spikeball, and pickleball. Through MiM, Jason wants to help students and residents discover
how fitness can help form timeless friendships, relieve stress in such a taxing profession, and realize
passions outside of medicine.
Patrick is a first-year Internal medicine resident at Baylor College of Medicine in Houston. He originally grew up in College Station, TX where he stayed active as a soccer player. He played co-med and intramural soccer through college at Cornell University and during medical school at UT Southwestern Medical Center. Now, he loves to stay active by doing HIIT classes around Houston. He is excited to join Medicine in Motion because he believes in the power of fitness, community building, and philanthropy as an amazing and healthy tool to combat burnout and bring his co-residents together.
Rhia is a PGY2 internal medicine-genetics combined resident at Baylor College of Medicine in Houston. She grew up in Guangzhou, China and moved to Pennsylvania in high school. She was involved in many sports growing up, including biking, swimming, track and field, yoga and badminton. In medical school and residency, she had periods of time that she found it to be difficult to incorporate fitness into her schedule. However, that experience makes her further appreciate the impact physical activity has on a person's physical and mental well-being. Through MiM, Rhia is excited to facilitate an environment where students/residents can find support in leading a more active lifestyle.
Yusuf is a second year IM resident at Baylor College of Medicine, and is an avid sports fan. He enjoyed a stellar Intramural Career at Wayne State University School of Medicine, winning championships in volleyball, basketball, soccer, and football. His success on the IM field garnered the interests of many coaches from Power 5 schools trying to recruit them to their respective IM programs, but Yusuf decided to take his talents to sunny Houston and eventually committed to Baylor College of Medicine. Yusuf hopes to continue the success he enjoyed in medical school of winning IM championships and loves using sports as a way to de-stress after a long day of work. The camaraderie that sports offers is something Yusuf believes will strengthen the bonds during residency among his peers."